Experts In Pest Control Service In Kilmore
Welcome to Pest Control Dudes. We are one of the leading firms in this field for many years in Kilmore and also well known as our clients have been comfortable dealing with us. Rodents, cockroaches, and insects carry infectious diseases which can be harmful to the well-being of your loved ones and also damages your property and the stored things. So to control them, we have professionals who are well-enriched with lots of experience and authenticity in this service. The tools and solutions which we implement to control the pests are highly sophisticated and environmentally friendly. Pest Control Kilmore also provides same day pest control service. Hurry up and call us on 03 4709 6081 for booking.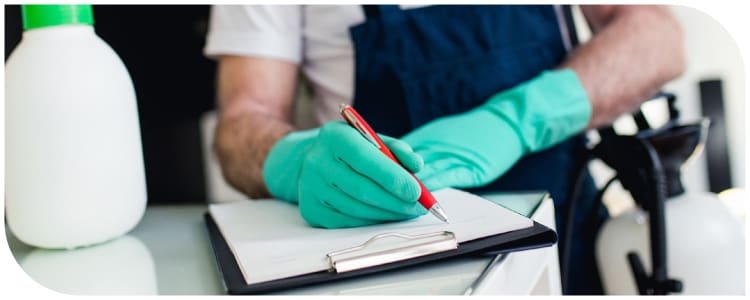 24*7 Available For Pest Control Service In Kilmore
Our company is one of the prominent firms in Kilmore as we provide 24*7 service for our prospective customer. You will get the service of your money's worth and there won't be any extra charges for emergency services. Our assistance includes residential purposes which also indirectly helps us to adapt to the different conditions. Your service will be completed in a considerable time. Pest Control Kilmore has all the arrangements which let us provide you with the finest and quick emergency pest control service.
About Kilmore, VIC 3764, Australia
Kilmore is a residential town in the Australian state of Victoria. Located 37 miles north of Melbourne.
Kilmore Geo Location
Latitude 37.3017° S Longitude 144.9497° E
Pest Control Kilmore
Call Us 03 4709 6081 Safe & Fast Pest Control Services