Same Day Pest Control Services in Melbourne
Pest Control Dudes provides same-day pest control services in Melbourne. We are able to accomplish it because of the methods and pesticides that we have developed by using our long term experience. We are the #1 Pest Control Melbourne company. Our complete pest control methods are able to get rid of all kinds of pests from your home, office, farm or any other places where pests are a troublemaker for you.
You can count on us to deal with the commercial and residential pest control problems, just give us a call 03 4709 6081 and we are ready to serve you. Our organic pest control services are targeted towards customers from every price point, which is why our pest control prices for the services that we offer are affordable to everyone.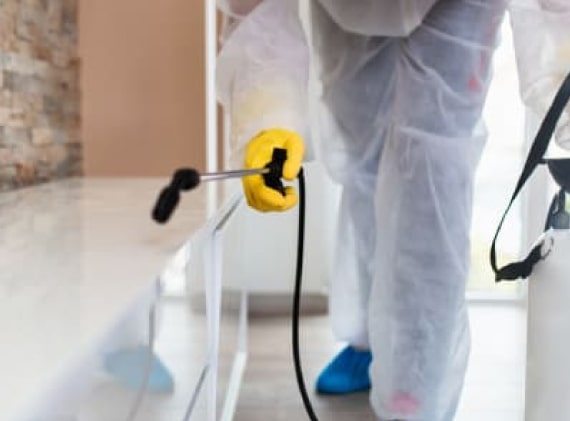 Avail Our Pest Control Services In Melbourne, VIC 3000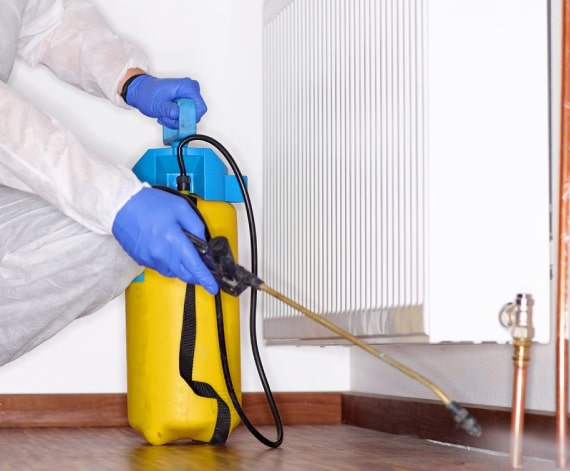 Best Professional Pest Treatment At Affordable Prices
We at Pest Control Dudes know how dangerous pests can be. Not in just the way of physical damage but also in the monetary damage. As if you try to tackle them by yourself, you can end up with damage to your property or to yourself. This is mainly because some of the pesticides that are available in the market are not good for the health of a human being. Some can cause lethal problems to you. Thus, it is advisable to hire Professional Pest Control Services who know their way around things and give Eco-friendly Pest Control to your home. All of our pest control costs are affordable. You can moreover get a budget pest control plan from us. We are just that Professional, Licensed, Trained And Experience Pest Controllers ready to make your property free of pests.

Same Day Pest Control Melbourne
No matter whether it is spiders or termites that are being a bother to you, you can rely on us. Looking for "same day pest control near me" we can help. We offer you the quickest Same Day Pest Control Service for the extermination of all kinds of pests. Our specialized team of Local Pest Controllers will help at any time of the day.
Pest Inspection Melbourne
Know more about the types of pests that are hiding in the darkness in your house. You can get our services for the best Pest Inspection In Melbourne by giving us a single call. We can identify and detect all kinds of pests without any hassle.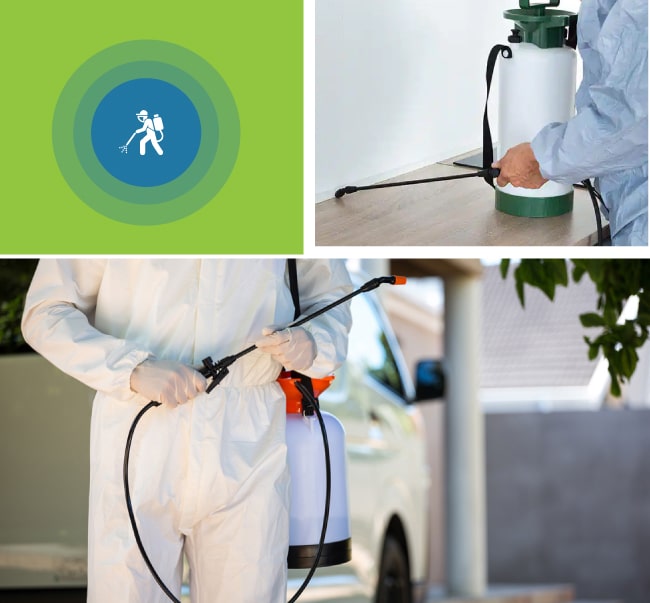 Pest Spray Melbourne
Our certified pest prevention experts provide pest spray services to deal with insect infestations. Many pesticides available in the market are laced with toxic chemicals that can endanger your pets and children. Our customers have voted us the best pest control agency. Pest Control Melbourne employs eco-friendly sprays to successfully eliminate these annoying pests. Our safe pest control spray service is affordable and has long-term results.
You need our help more than anyone else as we are the Prime Choice Of People in Melbourne.
We are equipped with amalgamated pest control Methods of pest control that are fully reliable.
So, whenever you are searching for Pest Control Melbourne Services, now you know where to look.
We can also arrive at your home sooner than anyone else for the Same Day Pest Control Service.
Furthermore, our Years Of Experience is something that no one can match and we also have a flawless track record in pest and insect controls.
Same Day
Service
Pest Control
Experts

Eco-friendly
Procedure
Affordable
For Everyone
Different Pests That Are In Our Service List

Beetle:

Has your bed or couch been infested with beetles? Well, our pest exterminators follow a complete beetle control method to give you a pest-free home.

Borer:

Facing borer nestings in your Melbourne home or office? Well, we have a team of trained exterminators for safe and effective borer eradication.
BOOKING
Two simple steps for booking is calling us on the given number or submitting the contact us form.
SCHEDULE
We will provide you with a schedule after you confirm your booking for the service. AT SERVICE
Our experts will be there at your place at the given time to provide the service.
Flea & Fly:

Fleas and flies and other unwanted pests in Melbourne. Often seen near lights and walls. However, we are here in Melbourne to give you affordable flies & beetle control.

Mite:

Mites and tiny and nearly invisible pests that are too hard for you to control. Hence, you can count on us for safe and effective mite treatment service.

Mosquito:

Tired of buzzing mosquitoes? If yes, feel free to recruit us for same-day mosquito control and inspections in Melbourne.

Moth:

Having weird-looking moths at your place? We can help you with the best and safest moth elimination service. Moreover, you get service from professional pest exterminators only with us.

Silverfish:

No need to stress more on the silverfish issues, we can be the best option for immediate silverfish removal in Melbourne. Book us for a pocket-friendly silverfish treatment today!
Pest Control Services That We Offer In Melbourne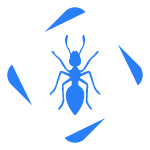 General pest inspection and removal
For effective termite, rodent, bed bug or mite extermination, appoint experienced pest management professionals. We make use of updated pest control techniques for quick inspection and long-lasting control results.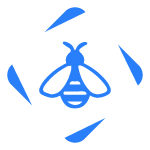 Residential pest control
Our Pest control Melbourne team is masters in handling home pests. On choosing us for domestic pest treatment, you get- non-invasive inspection, rapid treatment and natural pest removal results. Yes, our pest removal services are safe for your pet and family.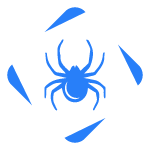 Commercial pest control
Commercial space must be clean and pest free at most times. A single pest invasion can pose a great threat to your property. So, we have come up with a complete pest control service, especially for offices. Now, you can book us for silent pest management services during your active hours too.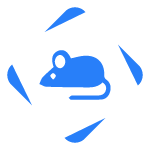 Pre-purchase pest inspection
A pre-buy pest inspection is another most important point to consider while making an investment. For quick pest inspection of the going to be your property- you can trust us. Moreover, our local pest control experts will give you a thorough report post-inspection.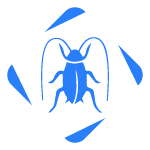 Emergency pest control service
As a pest removal emergency can knock you anytime, therefore, we stay active 24 by 7 for you. You can share your possum, rodent or other pest control emergency with us and we will deliver you a pest-free home as soon as possible.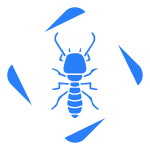 Same day end of lease pest control
An end of lease agreement also considers the pest-free premise condition. If you are responsible for giving a pest-free property to the landlord, call us. We render the affordable end of lease pest control service on the same day of booking.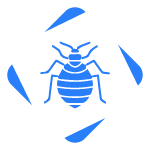 Dead pest removal service
Our company also managed to remove the dead pests safely at a very nominal price. So, if you just found a dead rodent, possum, silverfish, etc, call us now. Moreover, we wear all safety suits in eradicating allergic dead pests.
Get Local Pest Control Service Near You In Melbourne

Location: Melbourne VIC, Australia
Ph No: 03 4709 6081
Frequently Asked Questions
Is Pest Control Really Necessary?
Yes, Pest Control is really necessary and important for you if you want to protect yourself from pests. Pests are one of the most common causes of diseases that we often contract from food contamination and accidental pest bites.
What Time Of Year Is Best For Pest Control?
Spring, early spring is the best time of the year for Pest Control Service. During the spring season, the population of pests is the lowest, which makes pest control easier.
How Often Do I Need Pest Control?
For most cases, we recommend Pest Control Services every 3 to 6 months. However, if the number of pest invasions is quite large then, we suggest monthly pest treatment. This is to ensure you are not in any kind of danger from pest attacks.