Masters Of Pest Control Services in Lara
When anyone thinks about house pests, rats, insects or flies may be the first creatures that come to their mind. No one likes seeing their house to be taken over by ants or flies? Other common house pests include termites, bed bugs, and cockroaches. Pest Control Dudes workers are professional in getting rid of any annoying pest from your place. They are well trained in removing all types of pests from any premises. Our staff has the newest method of pest control. Our experts will inspect the whole premises before starting the treatment. Then they will treat the place with safe treatment which is harmless for the people living or working on the premises. Book our services online or call us on 03 4709 6081.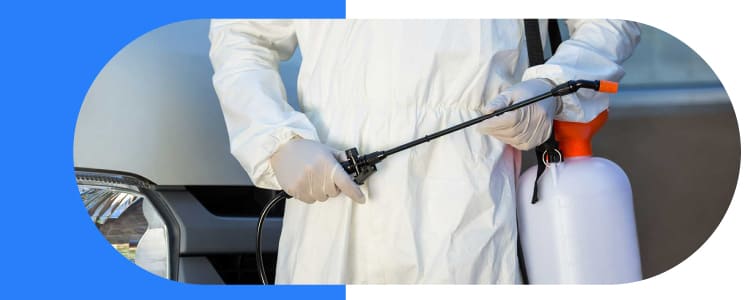 Pest Control Dudes Assists You In Keeping A Place Pest Free
Our experts aim at keeping the pest activity to an absolute minimum at the client's premises. Our biggest concern is the health of the people and pets on those premises that is why we use environmentally friendly pest treatment. Our experts are available for 24*7 emergency services. Our staff will not only treat the existing pests but also restricts the entry of new pests into the premises. Our team also takes care that you don't get more exposed to the toxic fumes that is why they use safe treatment and ask the people to move out during the time of treatment.
So book our services today to make your place free from these uninvited guests or pests.
About Lara, VIC 3212, Australia
Lara is a small town in Victoria, 18 km northeast of the Geelong CBD, inland from the Princes Freeway to Melbourne.
Lara Geo Location
Latitude 38.0229° S Longitude 144.3964° E
Pest Control Lara
Call Us 03 4709 6081 Safe & Fast Pest Control Services