Quick Pest Controlling Services In Frankston South
Pests are a serious problem causing agents that damage the furniture, contaminate the food in the kitchen, spoil the carpets, and also create nuisance in many areas in your homes or offices. These pests are also the reasons for causing allergies and infections for both humans and pets in their surroundings. Pest Control Dudes is the best company in providing pests controlling services In Frankston South. We have well-experienced and dedicated workers and they give the perfect solutions to the pest problems. Our team has good knowledge of using high-quality equipment to remove the pests and harmful insects in your homes and offices. We give reliable pests controlling services at affordable prices. To hire our services hurry up and contact us on 03 4709 6081.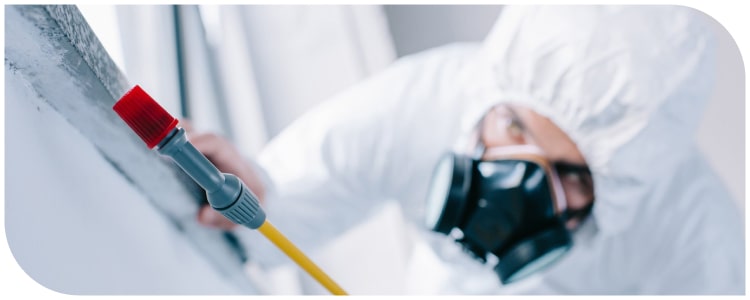 Professional Pest Controlling Services In Frankston South
Our professional workers have the perfect knowledge in detecting the pest existing places and also they use the best pesticides to kill such harmful insects and pests in your homes and offices. Our experts will also use disinfectant pest sprays and safe solutions in the eradication of harmful pests. One thing you should remember for sure is that our dedicated workers' main motto is to make your homes or offices free from harmful pests and insects. So, for all kinds of pest control service needs in Frankston South, you can rely on the team here at Pest Control Dudes.