Pest Control Made Easy With Pest Control Dudes
Pests and insects can get intrigued by a new inhabitant. Finding new food and contemporary nesting areas attract these little nuisances to your premises considering you cleaned it properly and made it a lovely and cozy place. Pest Control Dudes helps in clearing the pests that are causing a nuisance to you. Our professionals strive to achieve the goal of minimal pest activity around the client's property. Pest Control Sunbury workers are always available at your service 365 days of urgent treatment. Your top-quality pest control services are just a call away, call us now on 03 4709 6081 to book our services or online booking is also available.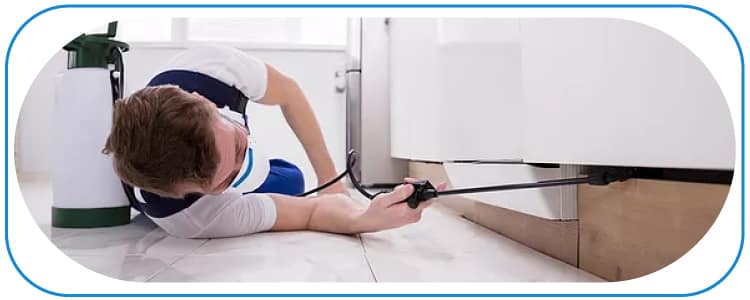 Significance Of Pest Prevention Treatment
Regular Treatment- Pest Control Sunbury professionals are qualified workers and know everything about the harboring of pests. Pests are unwanted guests that get into a place without anyone knowing. Under this regular treatment, our experts will inspect the whole place and the condition of that place, and do the most suitable treatment that needs to be done to make the place pest-free.
Pre Construction Treatment-
Some pests hide under the soil unnoticed for long. We don't get to know about them till they have damaged the premises. That is why pest treatment is important before construction.
Post Construction treatment-
Pests or termites can get into a place-making gallery or tunnel inside the house and start damaging your premises slowly. This is the reason why pest treatment needs to be done after the completion of the construction.
Moving to new premises Treatment-
When a place is vacant for a longer time the pests start sheltering there. So when moving to the new place pest control treatment needed to be done.
Call our expert hands for the best pest control treatment today! For any further queries call us or contact us any way you want.
About Sunbury, VIC 3429, Australia
Sunbury is a satellite city located 24 miles northwest of Melbourne's central business district, in the state of Victoria, Australia.
Sunbury Geo Location
Latitude 37.5811° S Longitude 144.7139° E
Pest Control Sunbury
Call Us 03 4709 6081 Safe & Fast Pest Control Services