Most Experienced And Reliable Pest Control Service In Wyndham Vale
Controlling pests is so important to keep the family and property safe and free from disease and damages respectively but we can not deny that it is a common problem that many of you have to suffer. The services of Pest Control Dudes are highly cost-effective and you will be able to hire with ease in Wyndham Vale. We use up-to-date solutions which are so effective and able to provide exceptional results. Our techniques for controlling the pest population are so upgraded and safe completely. Additionally, we are committed to providing all places services whether it is for a residential place. So hurry up guys!! The best is available here just a call away and the contact number is 03 4709 6081.
Avail Our Pest Control Services In Melbourne, VIC 3000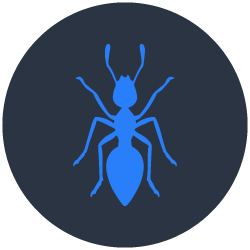 Ant Control Melbourne
Ants are pests that live in large colonies and they make underground. You can eliminate them from the roots of the problem with the help of our Ant Control Service.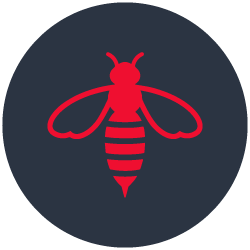 Bee & Wasp Control Melbourne
Has a bee entered your house accidentally and refuses to leave the area? Well, instead of using internet tactics you can get in touch with our experts for Bee Control.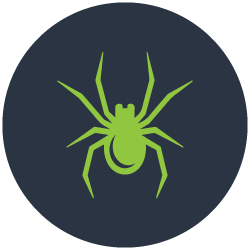 Spider Control Melbourne
Worried and scared about the spider biting you? Well, you can now secure and protect yourself by hiring us for Spider Control Service and exterminate them.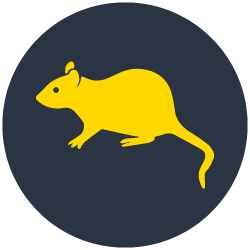 Rodent Control Melbourne
Just like any other pests, rodents are also not welcomed in your home. They can cause you various health and monetary damages. So, hire us right now for Rodent Control.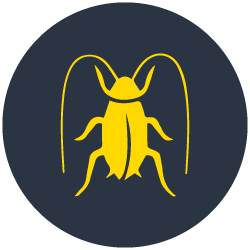 Cockroach Control Melbourne
It is always a better choice to exterminate all the pests that invade your house. This also includes cockroaches, you can hire us for Cockroach Control Service right now.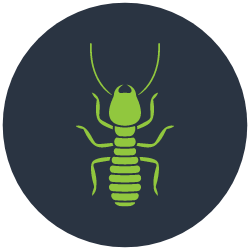 Termite Control Melbourne
No matter where you live if you have wooden items in your house then, you need Termite Control Service. Don't let the termites destroy your wooden items and hire us.
Bed Bugs Control Melbourne
Mattresses full of bed bugs cannot give you the satisfying sleep that you want. So, you should hire our Bed Bug Control Service and eliminate bed bugs for a satisfying sleep.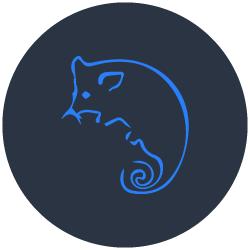 Possum Removal Melbourne
Possums are considered rodents that are certainly not welcomed in your house. You can remove them safely with our specialized Possum Removal Service from our Pest Control Experts.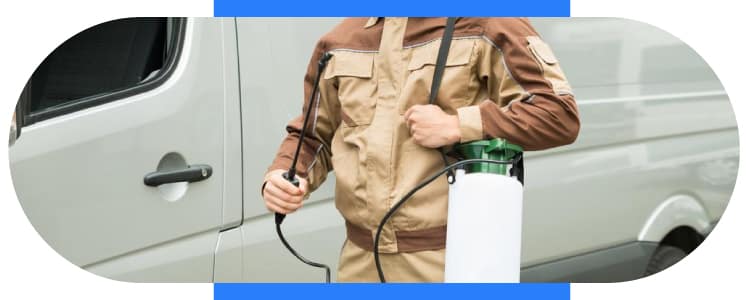 Same Day Pest Control Services In Wyndham Vale
Pest Control Dudes are the reliable point where you will get all the pest problems to be sorted because at a single point you will get all the relevant services without any hassle. Our specialist for Pest Control Wyndham Vale services is highly talented and skilled. Our team is equipped with all the required tools and effective machines. We have various methods to control pest populations effectively and you can trust us because all the methods are professionally updated. We believe in providing only satisfied and exceptional services so we make all the possible efforts to get you rid of this problem in no time.
About Wyndham Vale, VIC 3024, Australia
Wyndham Vale is a residential suburb of Melbourne, Victoria, Australia.
Wyndham Vale Geo Location
Latitude 37.8900° S Longitude 144.6300° E
Pest Control Wyndham Vale
Call Us 03 4709 6081 Safe & Fast Pest Control Services